The Adaptable Robotics Enrichment Software sends customized behaviors directly to your NAO or Pepper robot and gathers data without the need to program.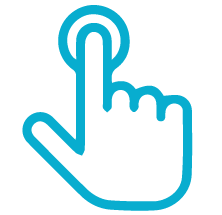 Create Your Own Content
The ARES Project allows you to use our customizable and engaging activities, stories, and songs. Or add your own stories and presentations with ease.
• Activities • Storytelling • Bingo • Songs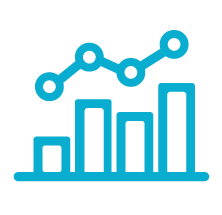 Behavior Analytics
Get results back from your robot without recording by hand. ARES Project tracks progress and provides meaningful analytics with one-click reporting. We adhere to HIPAA guidelines for all data collection.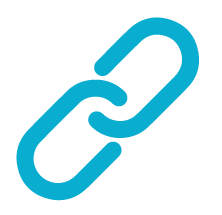 Connections
From basic robot controls such as volume and position to starting custom behaviors, the ARES Project connects your robot to our latest content through a cloud-based delivery platform.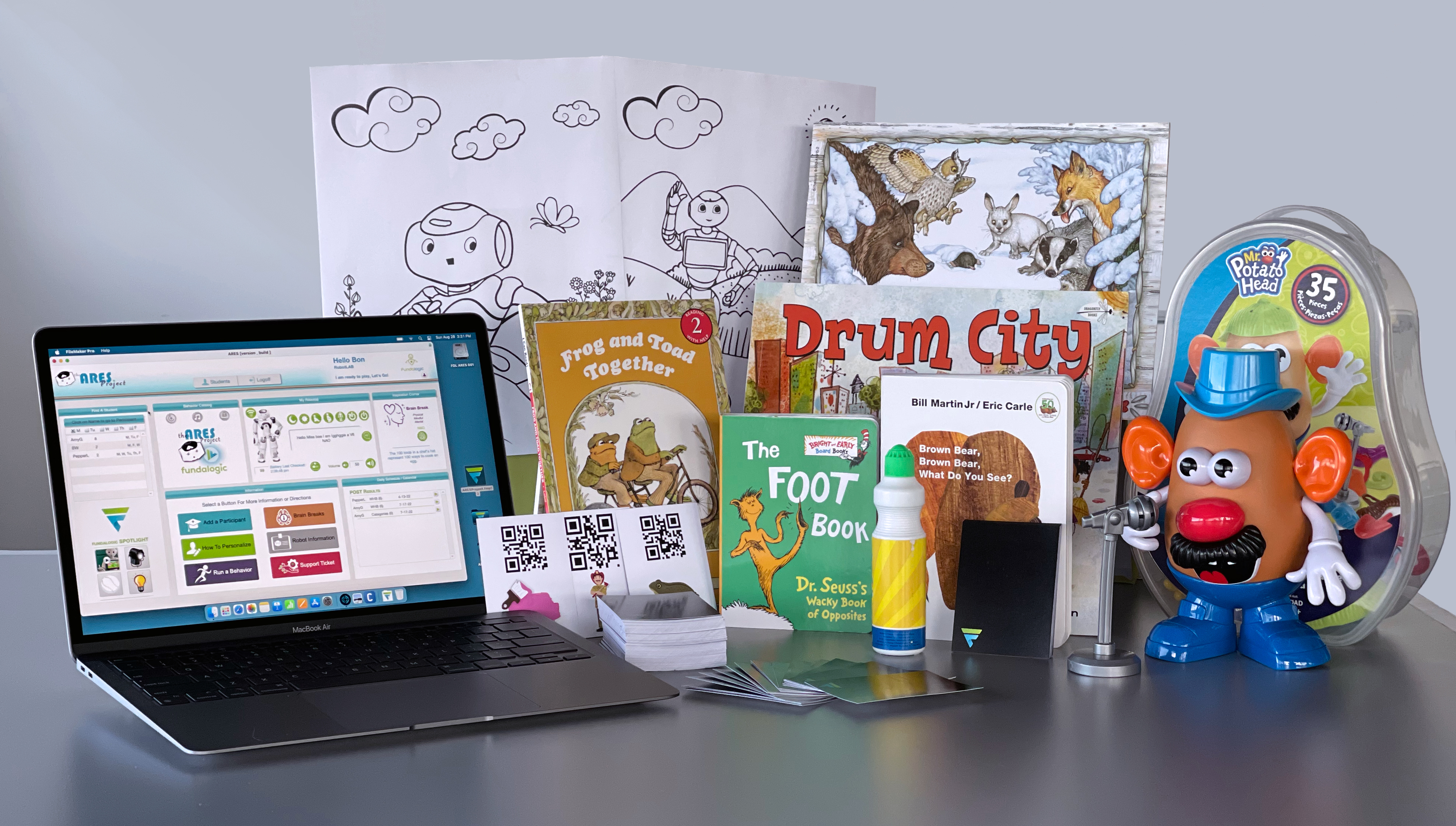 The FunDaLogic team of experienced educators, sound engineers, and programmers create solution based software for technical development and deployment which results in the ability of our end-users to celebrate teaching, learning, and improving day-to-day lives.
Get More Information